MPCA Biennial Corporate Compliance Training (In-Person)
August 2, 2018

-

August 3, 2018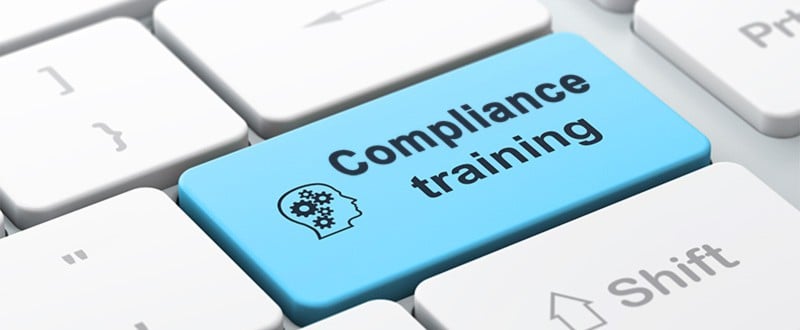 August 2 | 8:00 AM – 4:30 PM
August 3 | 8:00 AM – 12:00 PM
Click HERE to register.
Health centers face many types of compliance risk.  Some types of compliance risk are unique to health centers, such as compliance with Section 330 of the Public Health Service Act and its implementing regulations. Other compliance risks affect the health care industry generally, such as the submission of false claims to Medicare, Medicaid and other third-party payors.  Given today's heightened enforcement environment, it is important for health centers to understand their compliance risks and develop a corporate compliance program that helps to mitigate those risks.
To support health centers in this area, MPCA is pleased to host Jacqueline Leifer, Partner and Health Law Practice Leader at Feldesman Tucker Leifer Fidell LLP for a 1.5 day Corporate Compliance Training. This training is designed to assist health centers in implementing an effective corporate compliance program that focuses on their highest risk areas. The training describes government standards for compliance programs and offers strategies to create accountability for compliance throughout the health center – from the Board of Directors, to senior leaders and frontline staff. Additionally, the Corporate Compliance Training provides details of recent federal enforcement initiatives and highlights key risk areas for health centers.
List of topics to be covered (full agenda available soon):
1. Section 330 (this is the Compliance Manual update)
2. Reimbursement (coding, billing, documentation)
3. Federal grants management
4. 340B
5. Confidentiality (HIPAA, 42 CFR Part 2)
6. FTCA
7. Emergency preparedness
8. Social media – managing patients and employees
The MPCA member fee for this training is $695 per person. Non member pricing is $725 per person.
MPCA has secured a room block at the DoubleTree for $199 + tax. Please call 1-800-560-7753 and mention the Maine Primary Care Association or register online at: portlandme.DoubleTree.com, group code MPC. Room block is available until July 11.
For more information, please contact Andrea Watkins: awatkins@mepca.org or 621-0677 x200.