Want to help ensure that access to high-quality, affordable and equitable healthcare is available for all Maine people? Want to be part of a movement working to improve the health and well-being of all people, regardless of insurance status or ability to pay? Then we want to hear from you!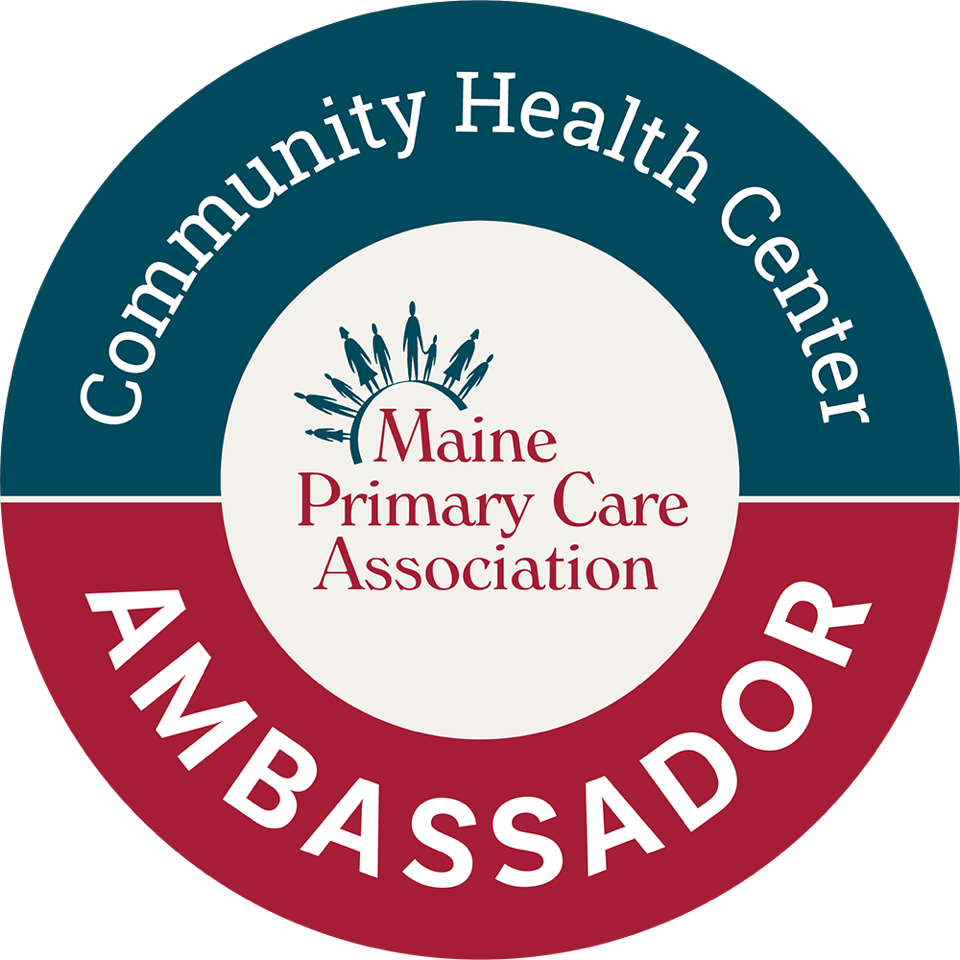 Maine Primary Care Association is pleased to announce the Community Health Center (CHC) Ambassador Program. This grassroots advocacy program, open to health center staff, board members, patients, community partners, and concerned citizens, will help give voice to healthcare policies and priorities critical to Maine's Community Health Centers and the hundreds of thousands of Maine people they care for each year.
The Community Health Center Ambassador Program brings together volunteers who care deeply for Maine's 20 Community Health Centers. In Maine, CHCs provide high-quality, accessible, and affordable health care to over 200,000 patients annually in medically underserved communities. They offer a wide range of services including primary and preventative care, chronic disease management, behavioral health, and oral health.
CHC Ambassadors work with Maine Primary Care Association to advocate for CHCs throughout the state and ensure that everyone who could benefit from CHC services knows how to access care.

Become a Community Health Center Ambassador
To learn more and be notified when the program officially kicks off in 2024, please subscribe to our CHC Ambassador Program Alert today!
Sign up for the CHC Ambassador Program Alert
Share Your CHC Story
CHCs are an integral part of the community they serve. Let us know what your health center means to you by sharing your story here.

Other Resources:
MPCA Policy Priorities
Advocacy Tools