Understanding HPV and Cancer Prevention (Webinar)
January 29, 2019 @ 12:30 pm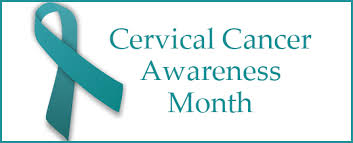 Quick Link:
Registration
January is Cervical Cancer Awareness Month. Join MPCA and the American Cancer Society for a presentation by Dr. Kathy Hsu, Medical Director of the Massachusetts Public Health Department's STD Division, and Associate Professor of Pediatrics at Boston University Medical Center. Dr. Hsu will review the epidemiology of HPV-associated cancers, share research on the safety and efficacy of HPV vaccination, and offer tools for providers to engage patients, families, and stakeholders on the topic of HPV-prevention.
CME credit will be available through partnership with AHEC.
Target Audience: Medical, Behavioral, Mental Health Providers and support clinicians, CHC administration, community partners.
For more information, contact Greta Cummings at gcummings@mepca.org | 621-0677, x 201.